Catering
Would you like to celebrate a banquet, a company anniversary, a birthday or any other occasion? At your home in a familiar setting or in an external location? We are happy to support you in the planning and implementation - from a small party to a large event. So that your event becomes an unforgettable experience!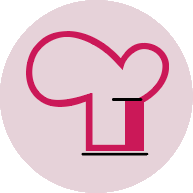 Services
Benefit from our years of experience and choose from our comprehensive catering offer according to your needs:
Festive banquets with matching wine and beverage accompaniment
Cordial, professional service
Decoration and flower arrangements according to your wishes
Providing the infrastructure such as tables and chairs
Organization of a suitable venue - some of our partners are:
Roggwil Castle (up to 60 people)
Autobau Romanshorn (up to 100 people)
Pentorama Amriswil (up to 400 people)
Seeparksaal Arbon (up to 500 persons)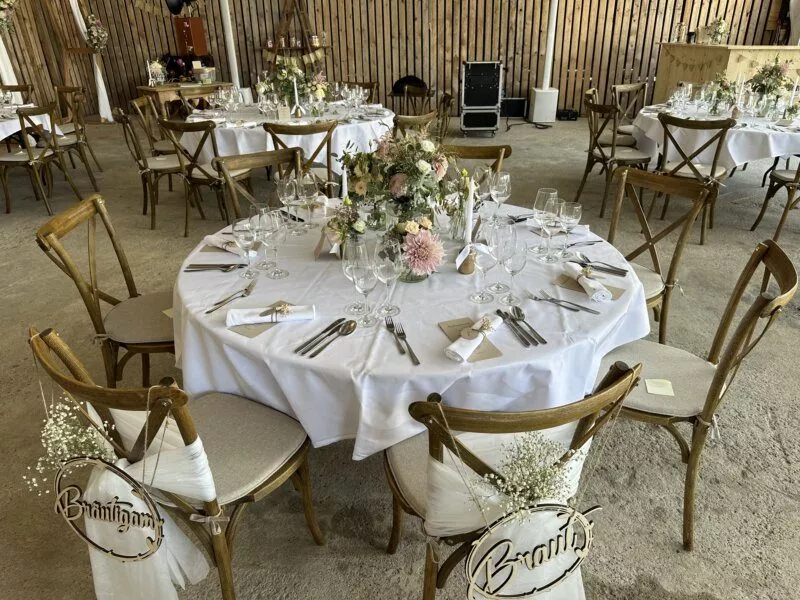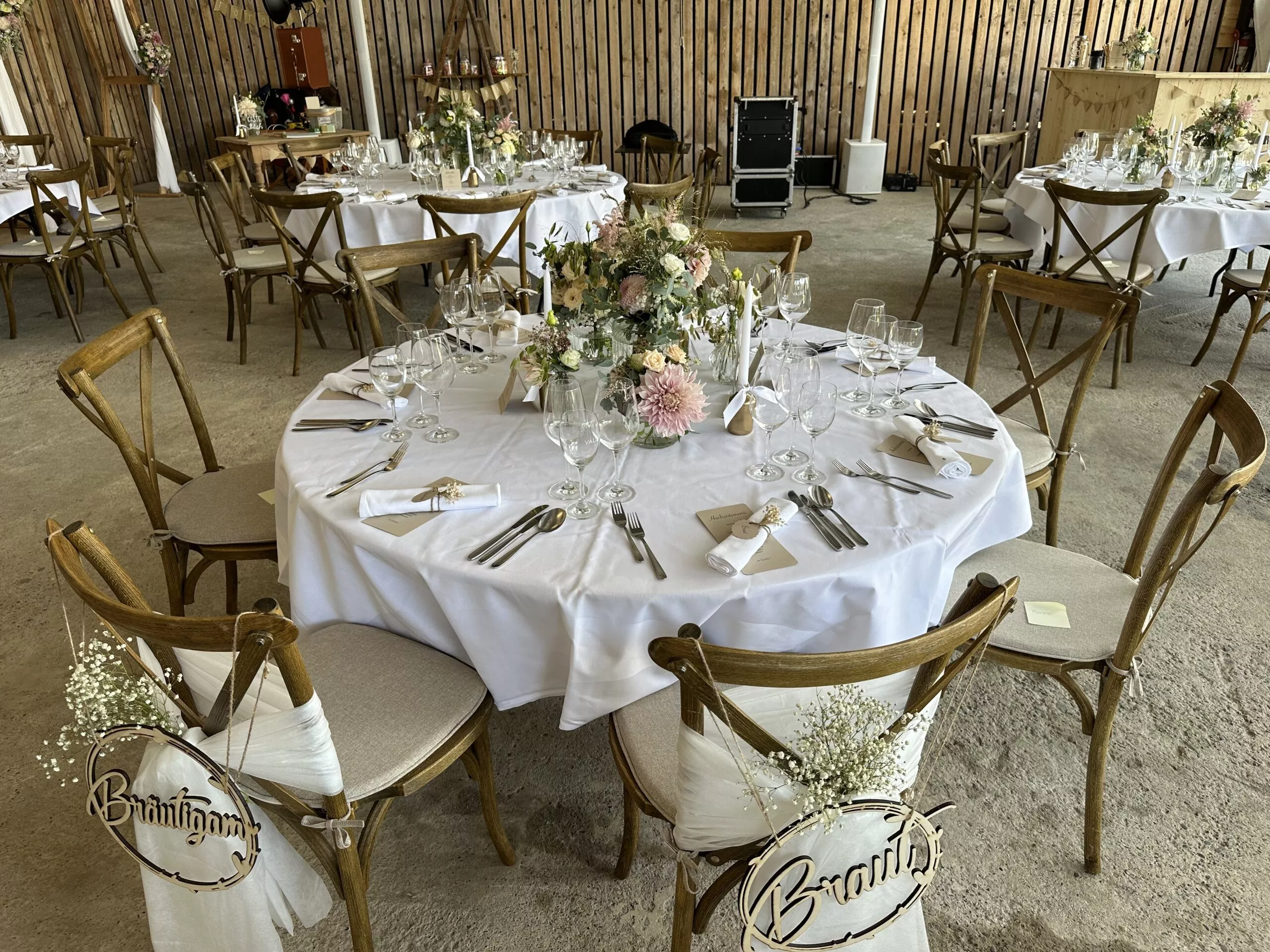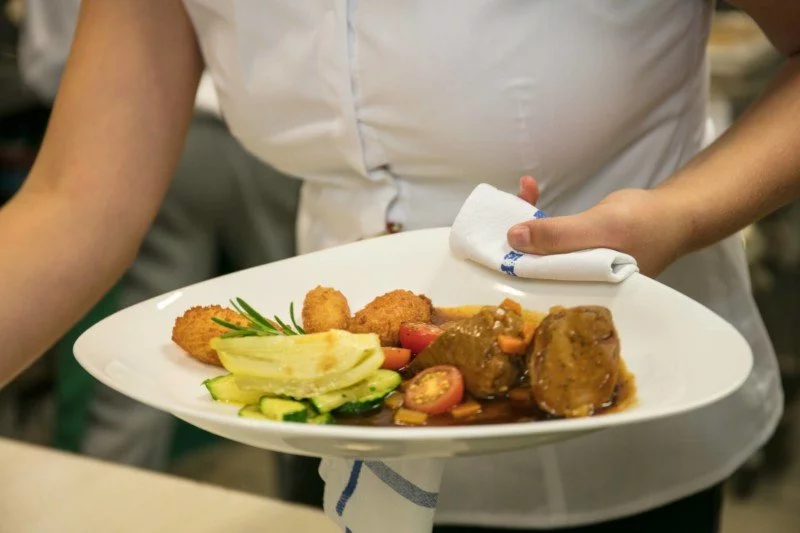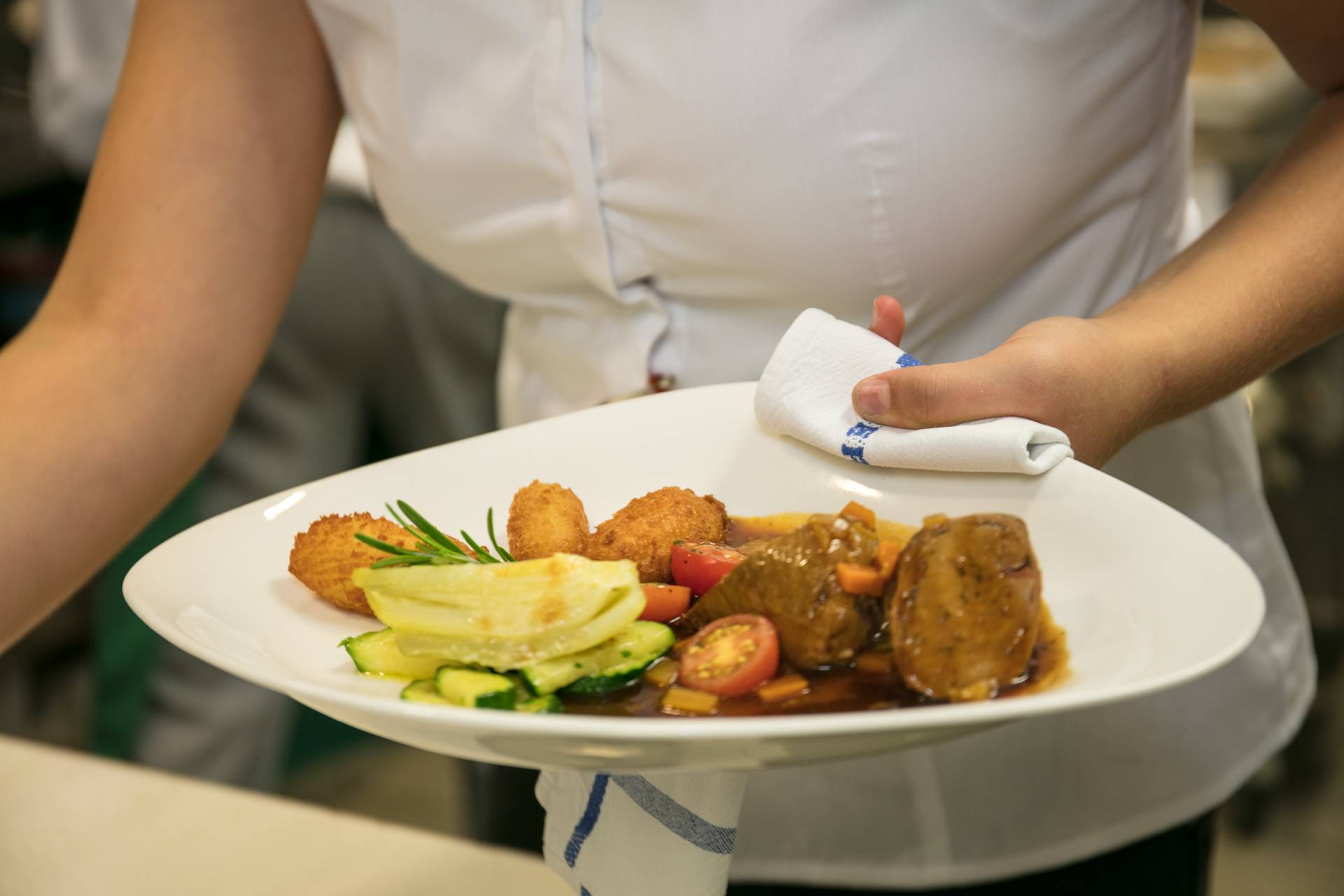 Kochservice
Sie möchten Gäste empfangen, haben aber keine Zeit oder Lust, ein Menü zu kochen? Bestellen Sie Ihr Wunschgericht doch einfach bei uns.
So bewirten Sie Ihre Gäste ganz entspannt mit exquisiter Seelust-Küche!