Team
The Seelust family includes a competent, motivated team. Through the expansion and enlargement of Seelust in recent years, we offer about 40 annual positions and about 12 part-time positions, train 15 apprentices and employ at least one person with a handicap.
Sämtliche Mitarbeitende verfügen über abgeschlossene Berufslehren oder weiterführende Spezialisierungen in der Gastronomie und/oder Hotellerie oder sind zurzeit in Ausbildung.
We promote the professions in the hospitality industry by training apprentices in all areas. And with success: Evelyne Tanner, who was trained at Seelust, won the gold medal in the "cook" category at the SwissSkills 2016!
Most of the employees come from the region. This local flair is reflected in the service and in the kitchen.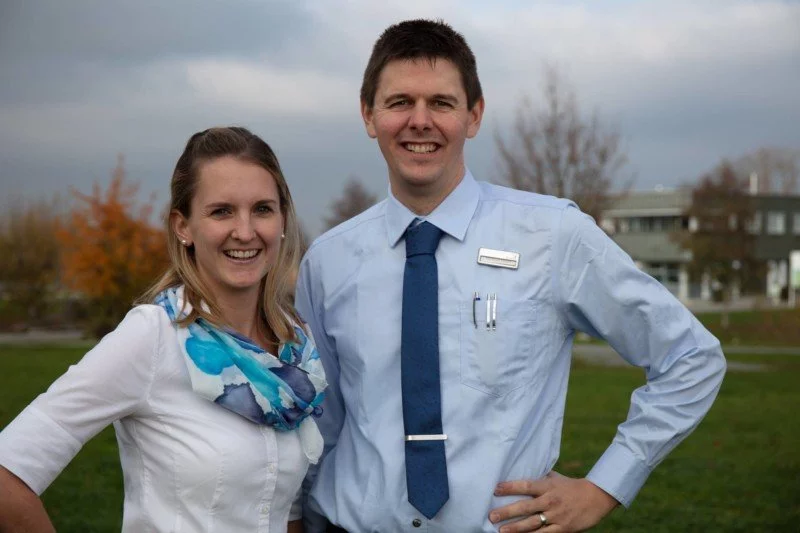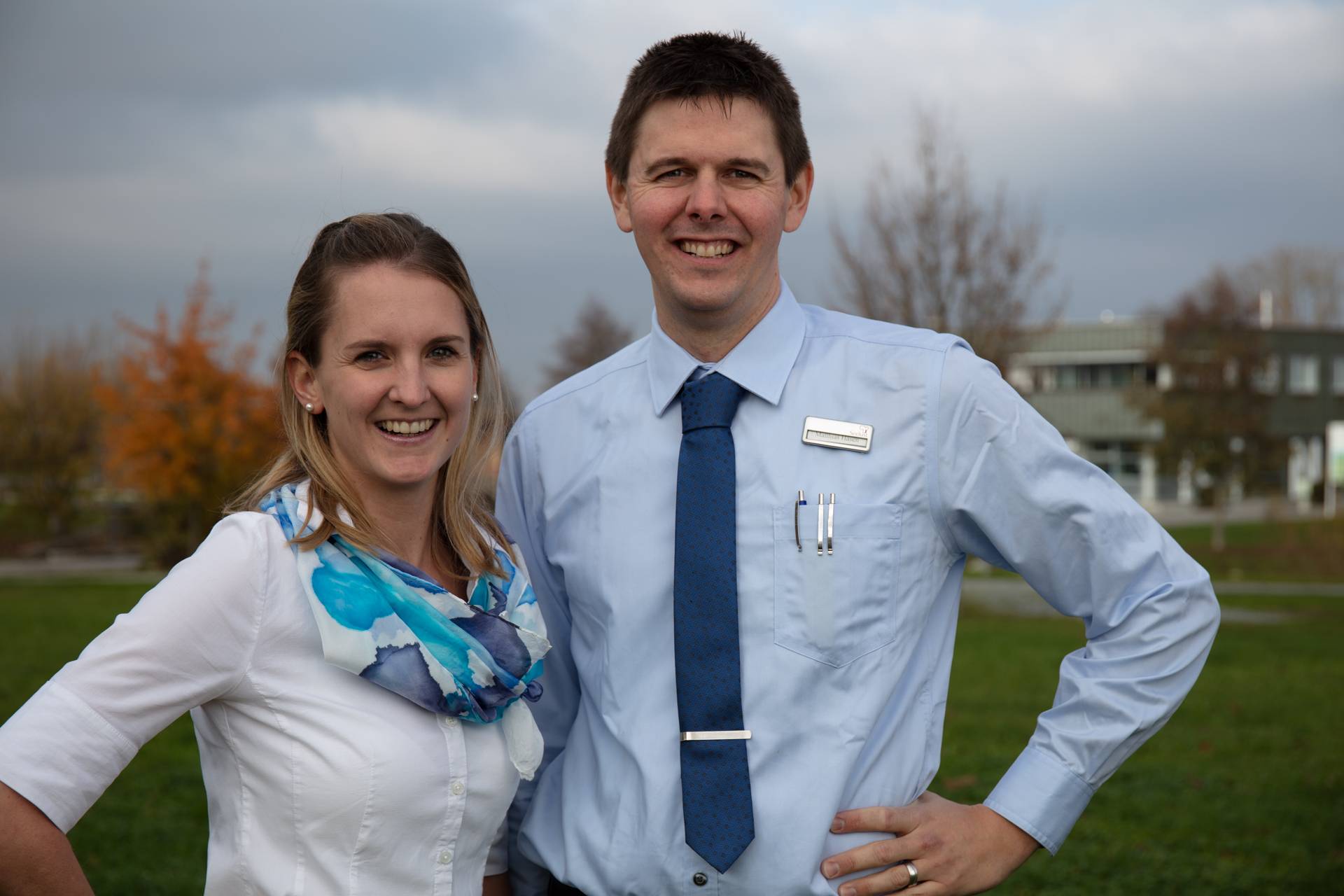 Matthias und Jennifer Hasen-Teuscher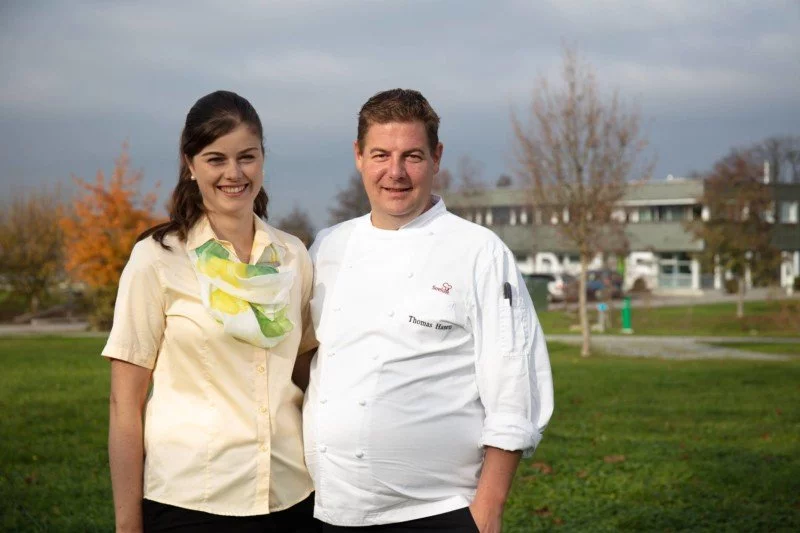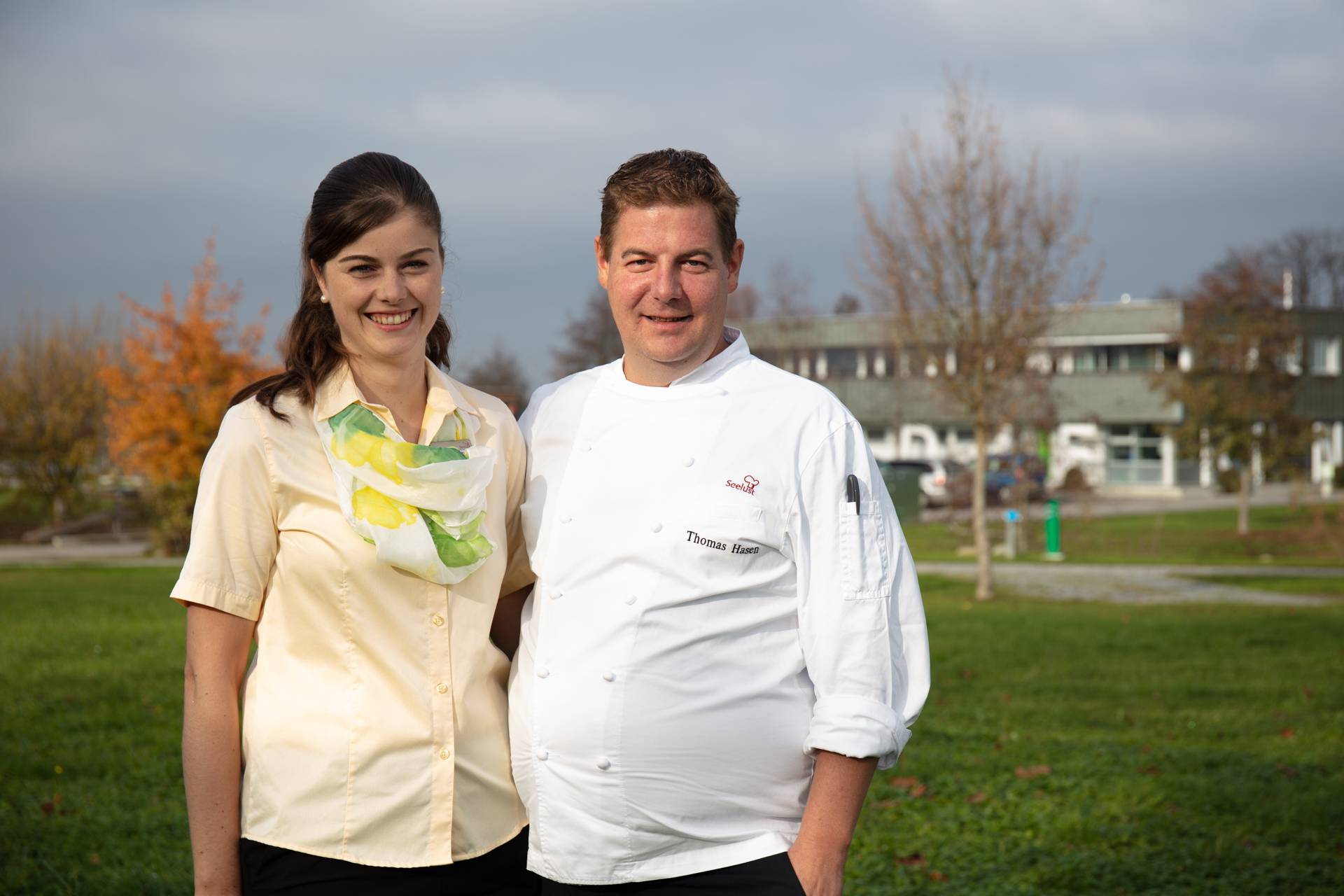 Thomas Hasen und Nicole Eigenmann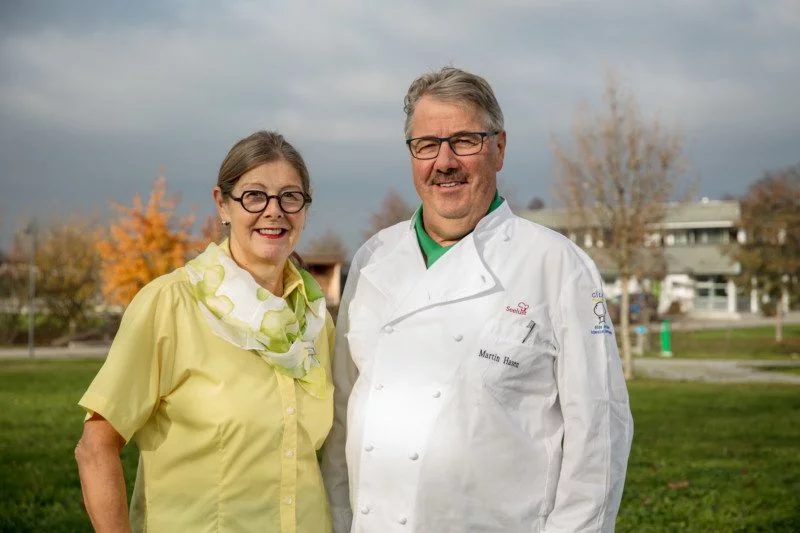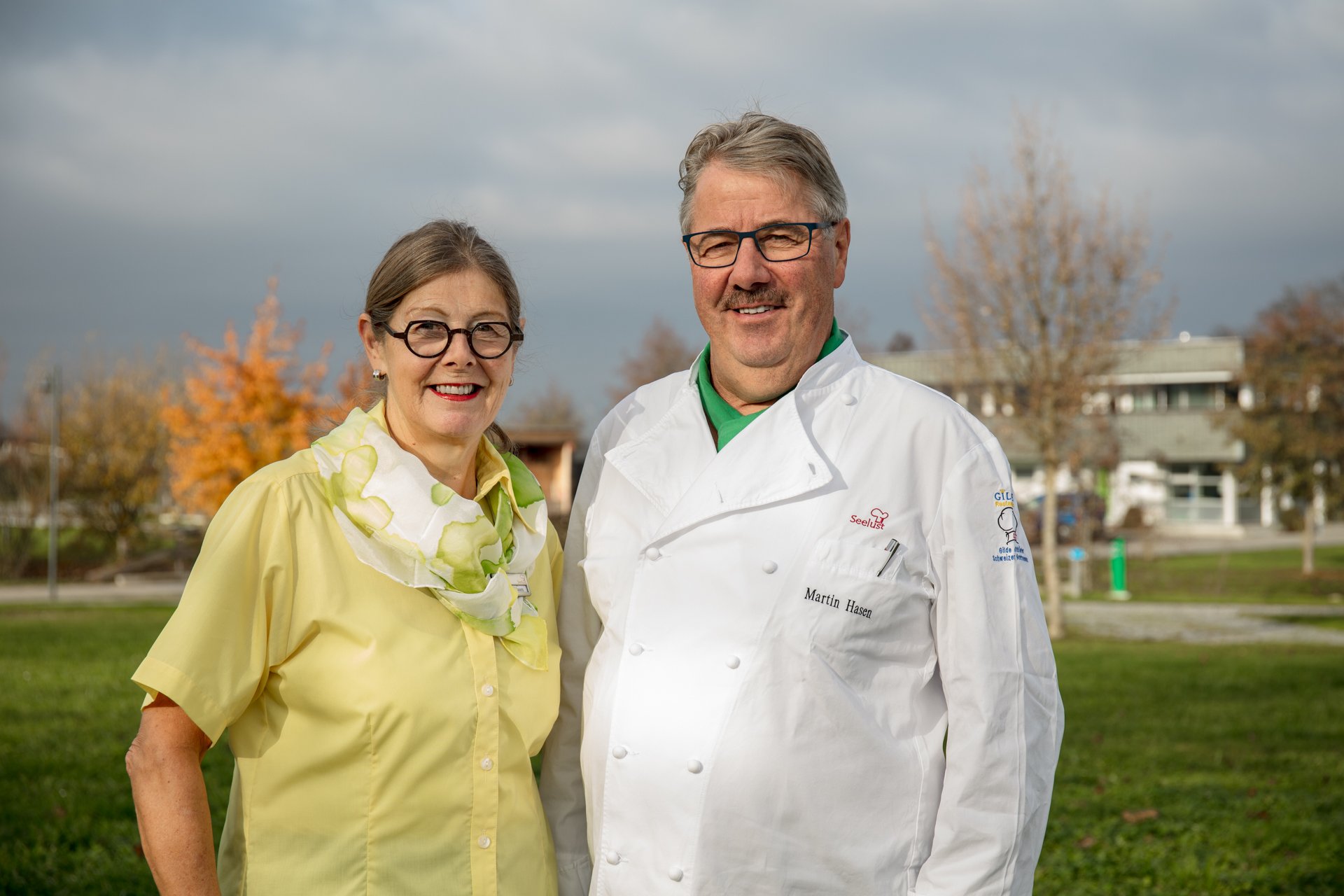 Martin und Thérèse Hasen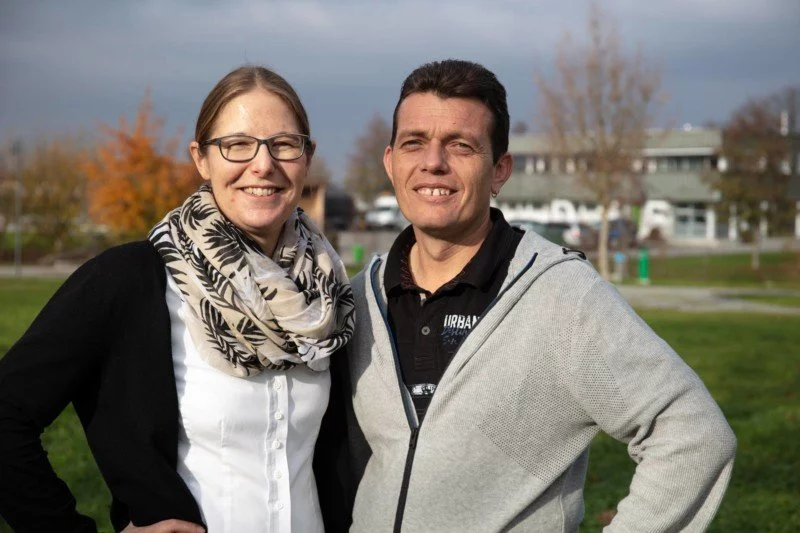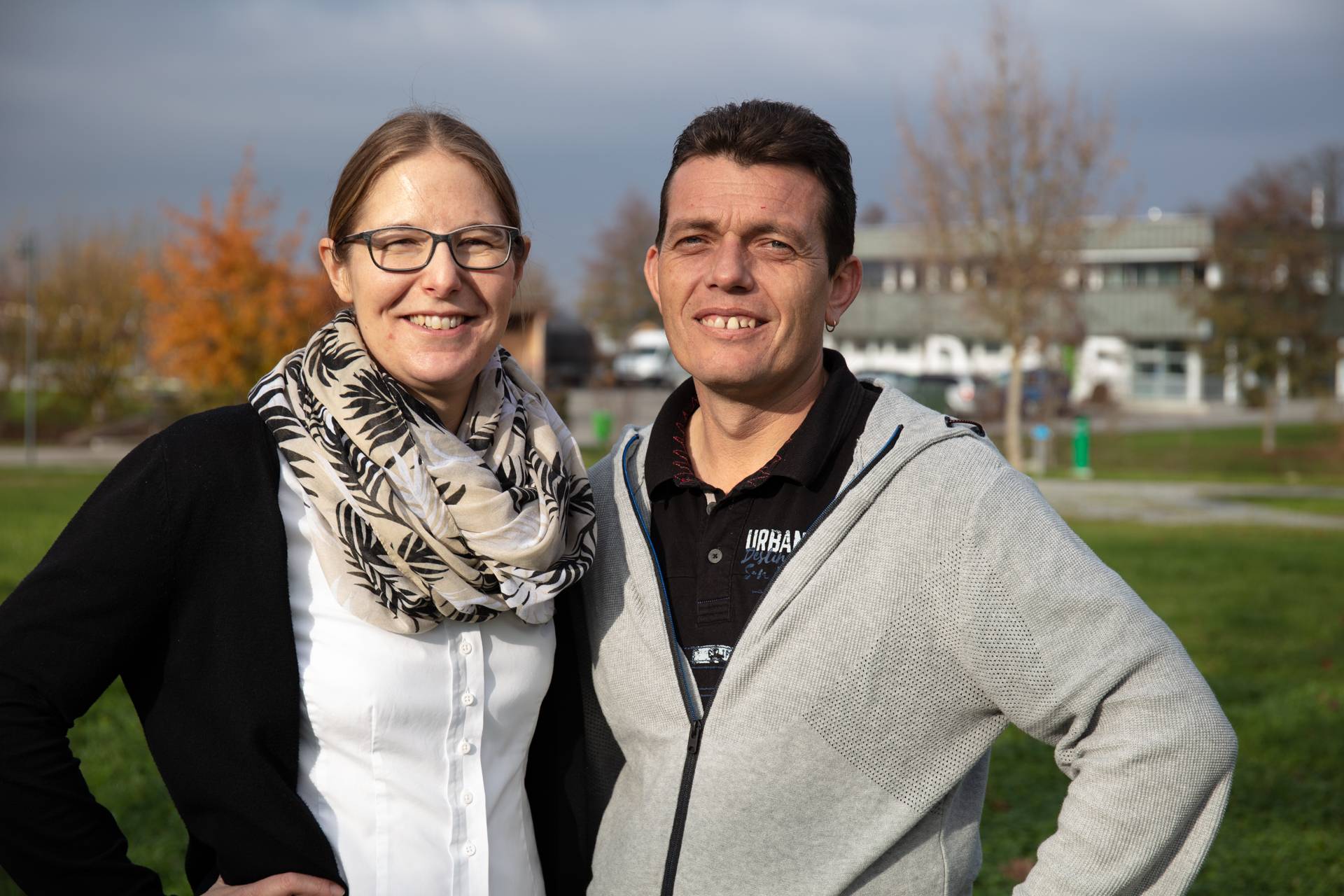 Christine und Urs Zellweger-Hasen